We website link: http://www.ufakeids.com
If you don't have the tor browser use this link: http://www.ufakeids.com
Features: Perfect hologram and UV replication, and they scan showing info on front of ID 100%.
Hologram Picture: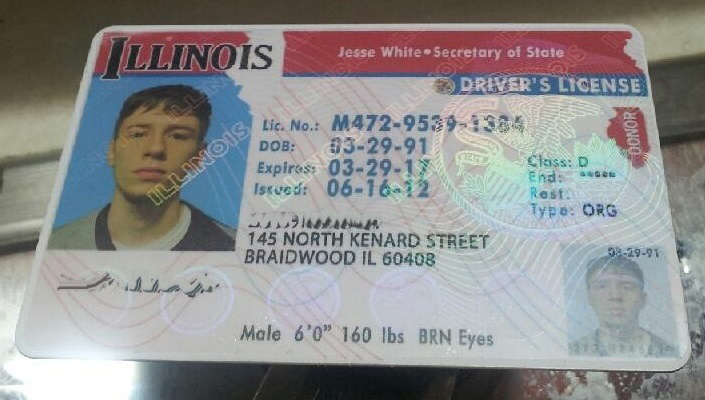 Blacklight/UV: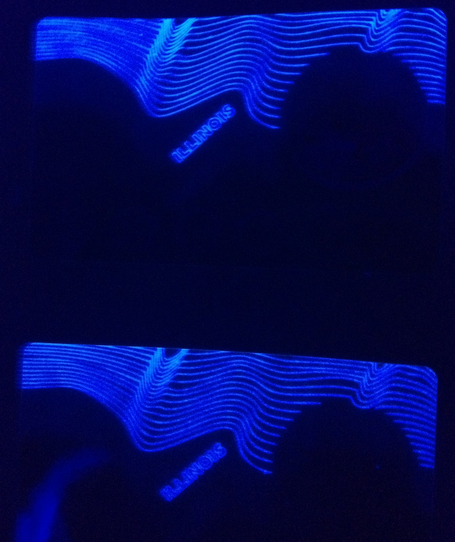 Ordering: When ordering, I will need all of the information that's on the front of the card. (DOB,HEIGHT,WEIGHT,EYECOLOR) Along with the name you want on the card. (Middle names won't show on the card themselves, but when scanned it will show up) You can give me a specified address if you'd like, if not I will randomly select one.
Shipping: I will ship to any US state.(Others can be negotiated). (Free)With this purchase comes a complimentary shipping. However, this is with no tracking #, and is the slowest possible mail. Still comes stealth for your safety! If you say you didn't receive your ID, this will not be my fault, and you will not receive a replacement. (Priority)This is a faster shipping option, costs less then $20 more, and you receive a tracking number so you know where your package is at all times! If the tracking number shows it was lost/never delivered I will either refund, or replace your ID at no cost to you! If it shows it was delivered, and you claim it wasn't, you're out of luck.
Contact: Either contact me on Ufakeids, or email me order@ufakeids.com